You may have have read our article on strapping equipment now we give you the low down on our most popular packaging aids.
1. Tape Dispensers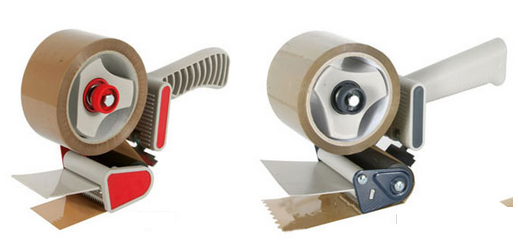 Tape dispensers are an essential and necessary part of any warehouse or storage area, especially if you are packing a lot of items at a time.
There are a few different types available to you as well.
There are clamp-on bench dispensers which provide stability in a busy environment; there are heavy duty tapes dispensers which are great if using large volumes of tape, to the pistol grip dispenser which are perfect for large boxes that need to be heavily wrapped.
2. Carton Opener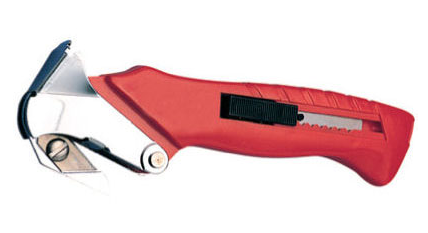 The other side of packing is actually unpacking and this is where having a quality carton opener is key.
Having multi-purpose carton openers can save you time, space and money, featuring a staple remover function as well as retractable blade which adds that extra safety when using it.
3. Stretch Wrap Dispenser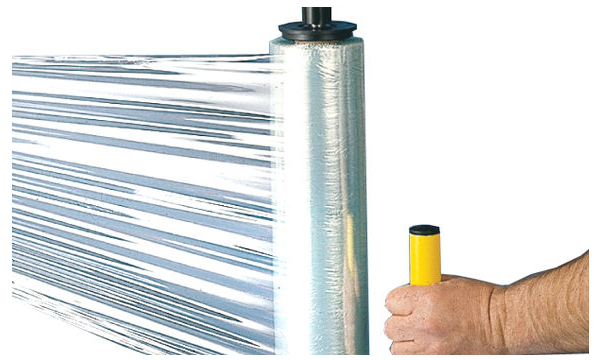 A stretch wrap dispenser tool is a simple yet extremely handy and much needed piece of equipment in warehouses and factories.
Manually controlled, and maintaining the correct tension which is needed for shrink wrap to be effective it is perfect for wrapping pallets or large boxes ready for transportation.
4. Paper Roll Holder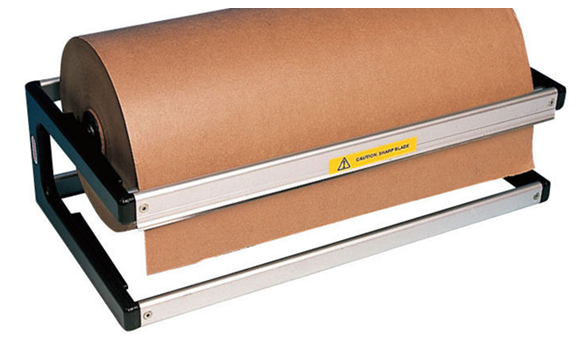 Paper rolls are used all day and every day when packaging up goods so it's important that you can access them quickly and efficiently.
Paper roll holders for counters and benches are ideal for reducing the amount of wasted paper to a minimum, saving you money as well as offering an easier way to access the paper, much more than ones that are usually kept under the bench.
5.Shrink Gun Kit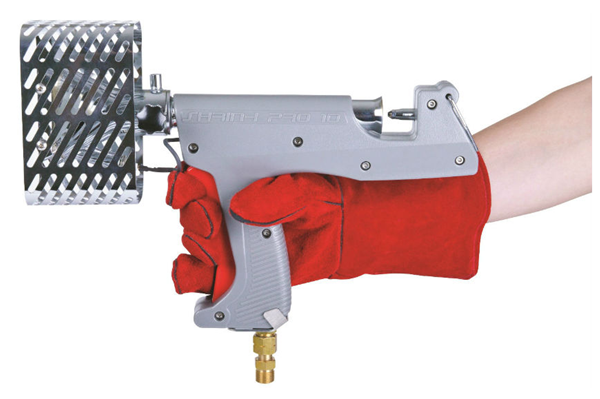 Your shrink wrap jobs have been made quicker and easier with the shrink wrap gun.
It has adjustable power and rotating nozzle to make things simple and features a protective guard so you can concentrate on the job at hand while you simple adjust the setting to whichever film you are using.
6. Gas Cylinder Trolley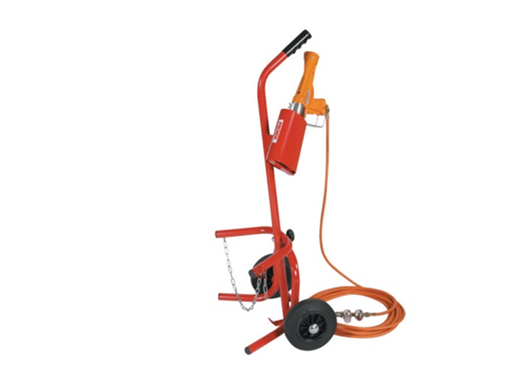 This gas cylinder trolley is ideal when you need to have the ability of manoeuvring the gas cylinders around different points of the warehouse or factory.
Some trolleys even come with a shrink wrap gun holster, keeping all your equipment safe and portable in one place.
7. Staple Gun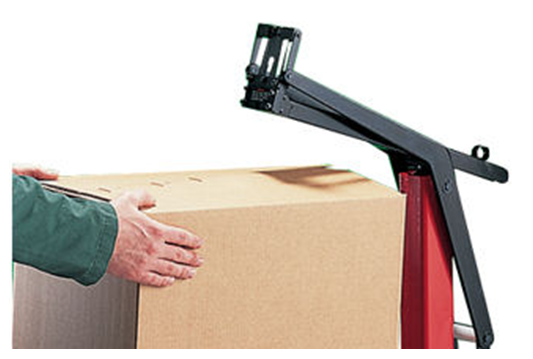 When dealing with packaging a good staple gun is indispensable, and there are many different types available depending on your need.
There are staple hand tackers which are great all round general purpose uses, then there are carton top staplers which are perfect for sealing the tops of assembled cartons, and of course carton bottom staplers, which as their name suggests staples the bottom of cartons, which can be a bit trickier.
And of course a whole array of staplers in between.

Author Bio -
Laura Holland
Social Media and Web Content Coordinator, Jan 2014 - May 2015