The Everyday Heroes of the Big Screen
Like most people I like to watch a movie to wind down and relax after work, but working for an industrial supply company means you start noticing products that we sell, so I put a little list together.
So lets get started..
Indiana Jones and the Golden Rope Barriers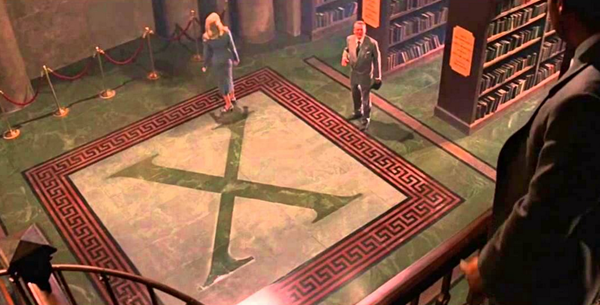 (youtube.com)
First off my favourite Indiana Jones movie (which some of my friends don't agree with, you know who you are) The Last Crusade!
X never marks the spot… but it does, and just beyond it are some rather snazzy looking rope barriers in gold, which Indy then uses to get into the tomb (spoiler!).
Rope Barriers range is available online
.
We're gonna need a better handrail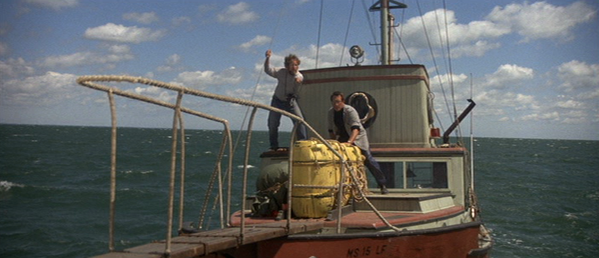 (mediafieldsjournal.com)
Ah Jaws, many a time have I settled down a hot chocolate only to throw it over myself several minutes later.
However I also noticed that they use handrails on the Orca, and whilst we do not quite sell the same ones we have a
range of handrails
and
crowd control barriers
that look quite similar, as well as a quick
guide to handrail and barrier regulations and guidelines
. (mediafieldsjournal.com)
Be silent, be still.. while working on this wooden workbench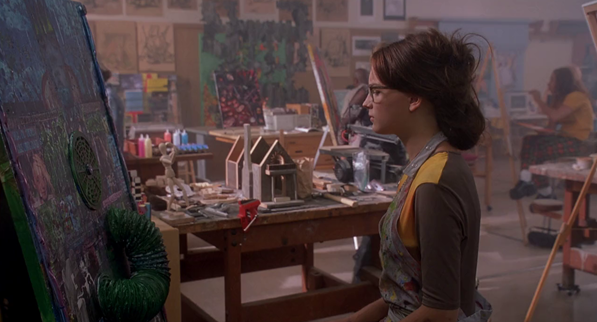 (tehparadox.com)
It's 1999, you are an awkward 14 year old who loves art, of course She's All That is going to resonate with you, and is it me or do all art classrooms look the same?
The wooden workbenches are a standard in art class, sturdy, warm, and it doesn't care if it get dented or covered in paint, ah, memories.
The X-Filing Cabinets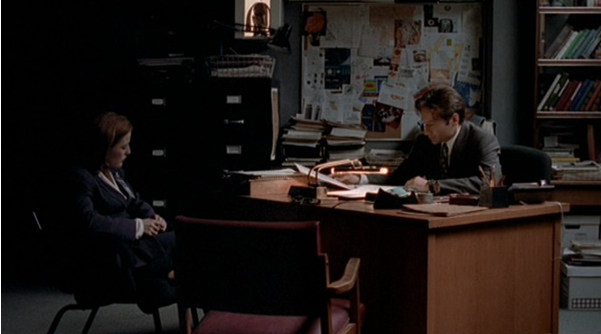 (x-files.wikia.com)
OK so not quite a movie, but still, a cult classic.
Mulder's office is full of useful stuff, most notably those
filing cabinets
, in which all sorts of mysteries and clues reside. You can get some similar yourself by looking at our range online. (x-files.wikia.com)
Marvel-lous Chairs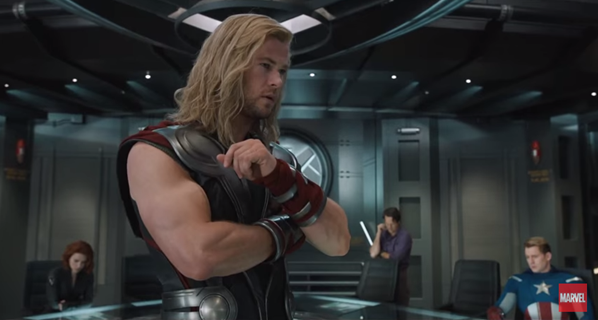 (marvel.com)
A more recent movie that features everyday stuff, The Avengers! (the 2012 one)
The bit specifically where Loki is imprisoned but giving his speech to Fury whilst the Avengers look on, sitting in some comfy looking leather executive seats.

Author Bio -
Laura Holland
Social Media and Web Content Coordinator, Jan 2014 - May 2015