The Ice Bucket Challenge!
Over the last couple of weeks the ALS Ice Bucket Challenge has exploded in popularity, raising awareness for ALS (Amyotrophic Lateral Sclerosis) otherwise known as Lou Gehrig's Disease, a disease which affects the nerve cells in the brain and spinal cord.
The donations for the UK Challenge have been going to MND Association, and have so far raised £4.5 million, the first major fundraising campaign the disease has had.
We put together this nifty infographic which you may have seen on our ESE Direct Facebook Page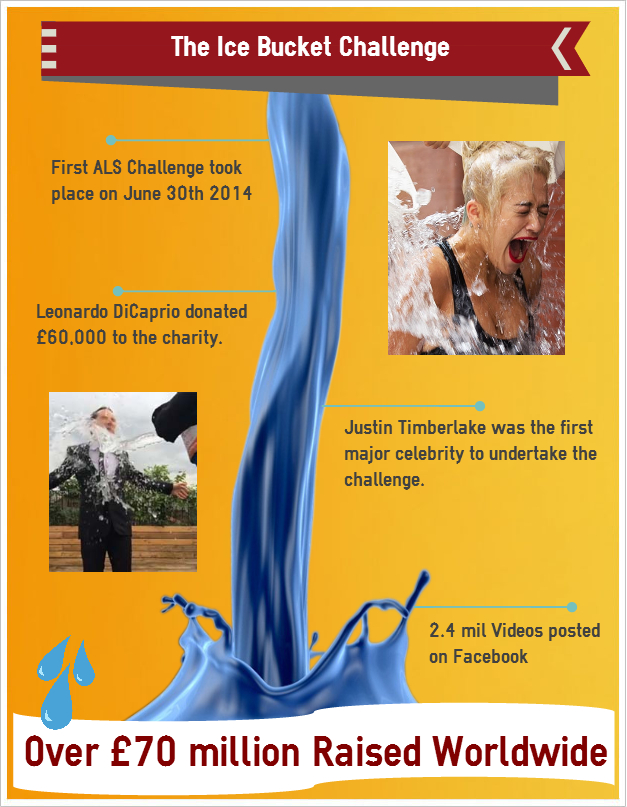 The August bank holiday meant my Facebook and Twitter feeds were full of people completing the challenge and I and several other staff members of ESE Direct were nominated, including ESE Direct as a company, so for your enjoyment here are all of the challenges
Laura Holland - Social Media & Web Content Co-ordinator
Martin Gilmour - Marketing Manager
Mike Wyard - Finance Director
And now for the ESE Direct Company Ice Bucket Challenge!
To donate to MND association text ICED55 £(amount) to 70070 some of our staff have also donated to other causes that they support.

Author Bio -
Laura Holland
Social Media and Web Content Coordinator, Jan 2014 - May 2015