Wet Floor Slip Prevention
Wet or slippery surfaces are a regular occurrence in most warehouses, workshops and factories, especially if people are walking in and out of the premises a lot on those inevitable dreary wet days.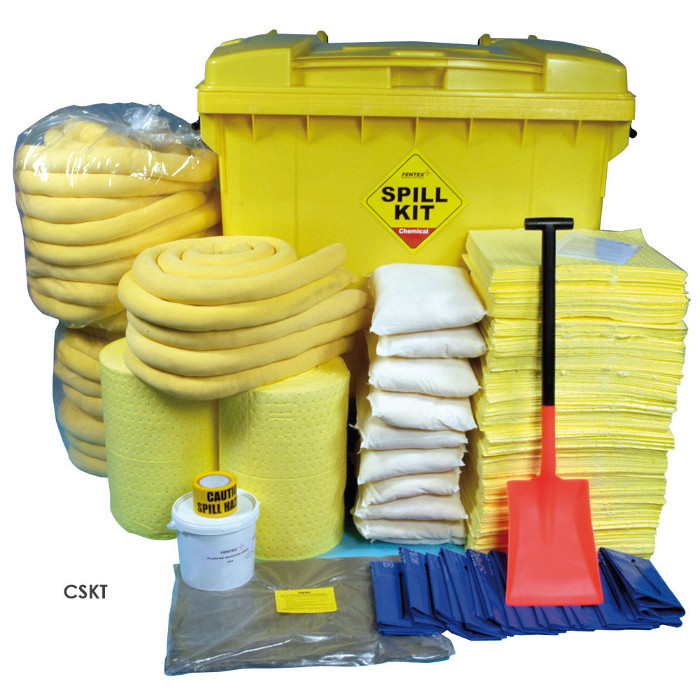 Slips occur when there is too little traction or friction between the shoe and the surface that you are walking on, this can be caused by a range of things:
Polished floors
Kitchen or bathroom areas with high condensation
Busy entrance ways
So what can you do to prevent slips and potentially bad accidents occurring? There are a few things you can do:
Anti-slip Flooring
There are a few options here if you want to go with this method.
Floor covering: designed to go in areas of lighter traffic and to combat undulating floor surfaces as well, this is used mostly in food production and other hygiene sensitive areas.
Floor paint: This is a heavy duty industrial paint which is ideal for warehouses and forklift areas. It's generally resistant to cleaning agents and other chemicals used to clean floors, meaning its long lasting. It's also dirt repellent and easy to clean.
Anti-slip floor tape: This tape is always handy to have and add extra grip to ladders and stair treads, ramps, walkways and entranceways to name a few. It's extremely hard wearing and easy to use.
Absorbent Mats
Absorbent mats are an essential bit of kit for any business, being able to absorb 0.85 litres per pad they are perfect for dealing with any spill very quickly. The pads are available in different types:
General purpose absorbent pads, Oil & Fuel absorbents; each option is designed to deal with different types of spill. The great thing about them as well, is that they are anti-slip themselves as they grip onto the surface of the floor even when dry.
If it is taking a bit longer to deal with a spill or the floor has just been freshly mopped/washed then it is advisable to let people know the area is wet and potentially hazardous, that's where these wet floor signs come in and as they fold up, they are easy and compact to store when not in use.
Spill kits go one step further than the absorbent mats. They come with absorbent mats, socks, cushions and disposable bags and ties once you have dealt with the spillage. Again these are available in general purpose, oil & fuel and chemical options depending on what you store/use on your premises. If you are interested in finding out more, we recently wrote an article all about day to day absorbents.
If you want to find out more about any of the above products you can look at our range online, or speak to our award winning and friendly customer service team on 0808 163 3704.

Author Bio -
Laura Holland
Social Media and Web Content Coordinator, Jan 2014 - May 2015