What A Year! 2014 Round Up
As the sun sets on the year 2014 we have decided to take a look at some of our favourite vines, products with a face, and events that made the year what it was!
Over 2014 you were introduced to some of our products with faces, and one of our favourites of the year is Stephan..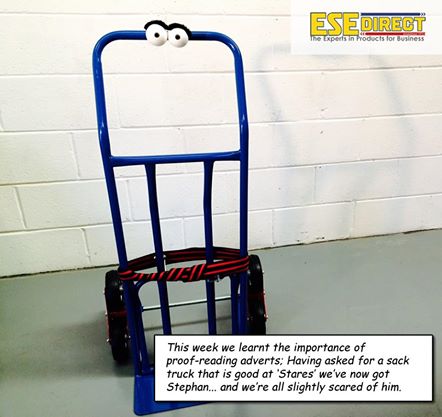 We created some pretty cool motivational posters, all you need are some cones, a warehouse, a camera phone and relevant quote.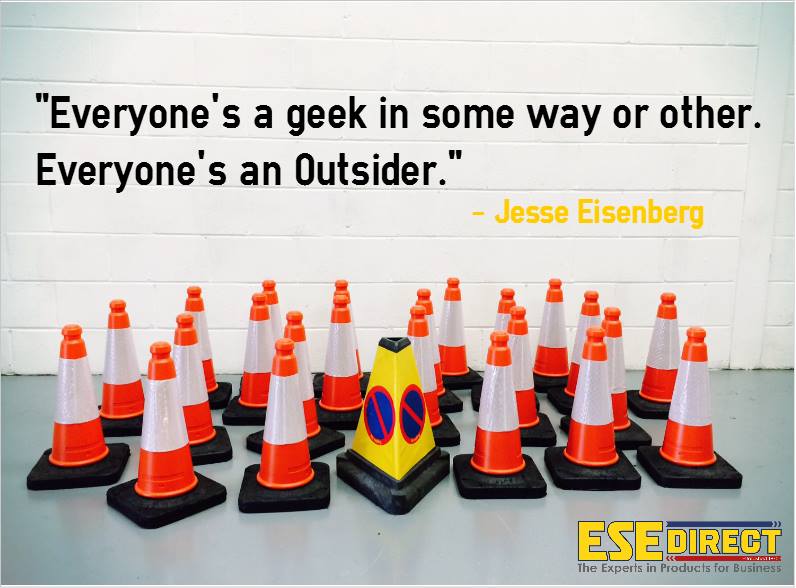 After finding out that absorbent socks are also called puddle pythons in other parts of the world, we put together a poster for not a B or even C movie, but probably a ZZZ movie!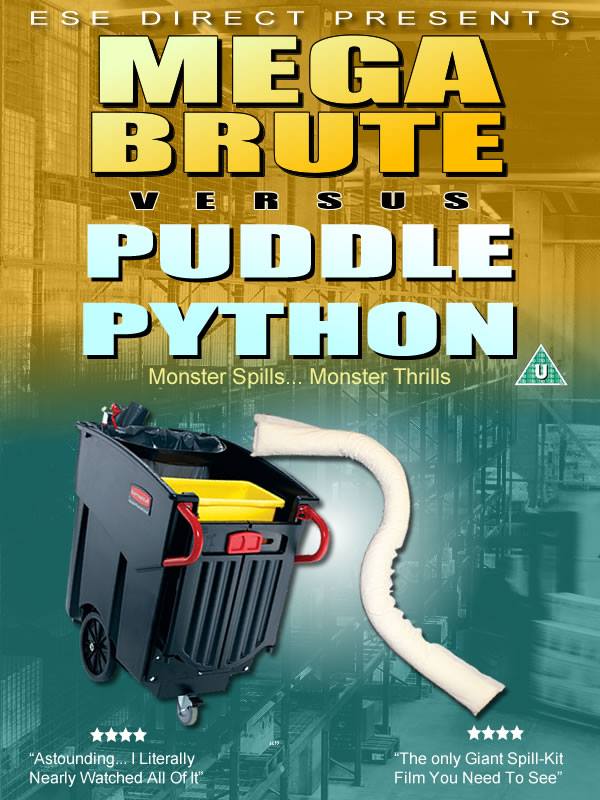 We also were shortlisted for a couple of awards, ECMOD and UK Social Media and Communications Awards (somecomms for short).
Mart, Mark and Alex went and picked up the
ECMOD award
.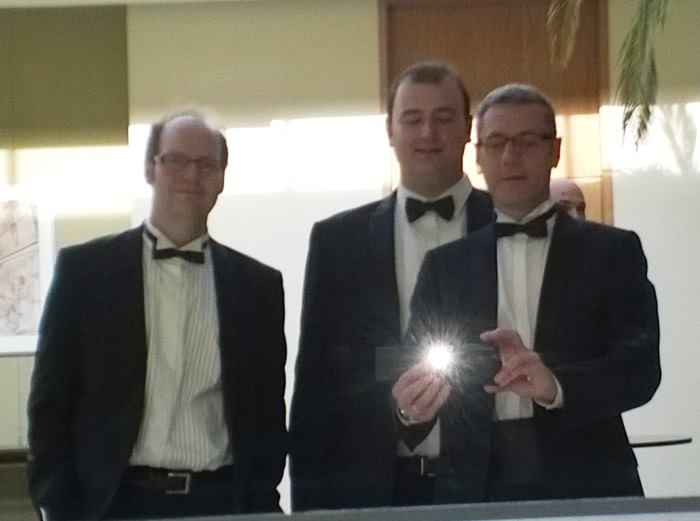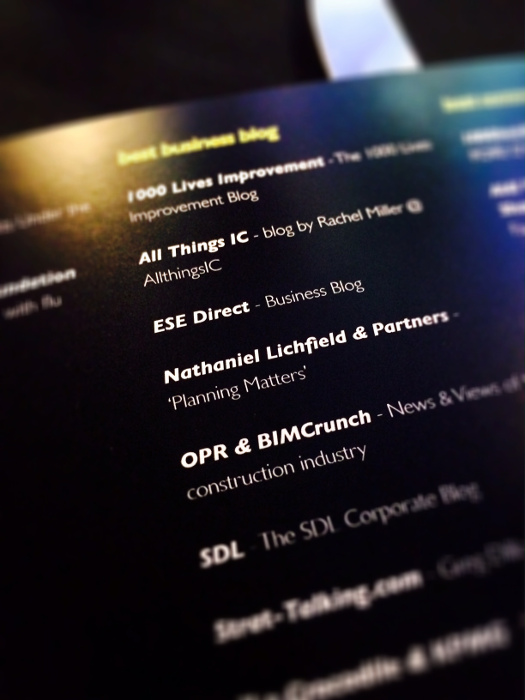 You may also have noticed a few of our vine videos this week, we've whittled them down to a couple of our favourites, from catalogue to your warehouse to an alternative use for a traffic cone.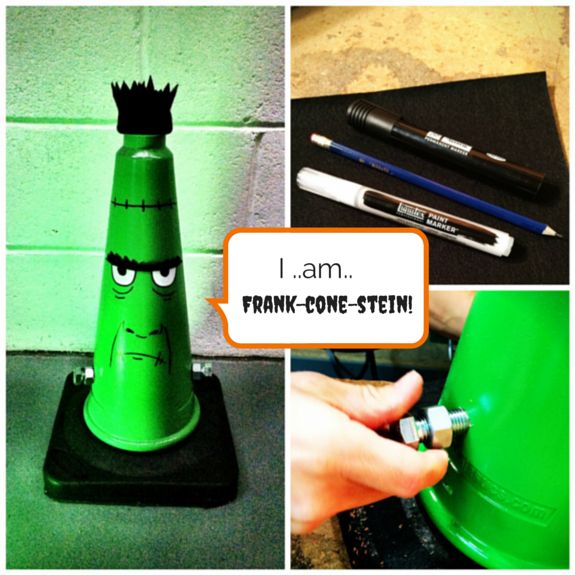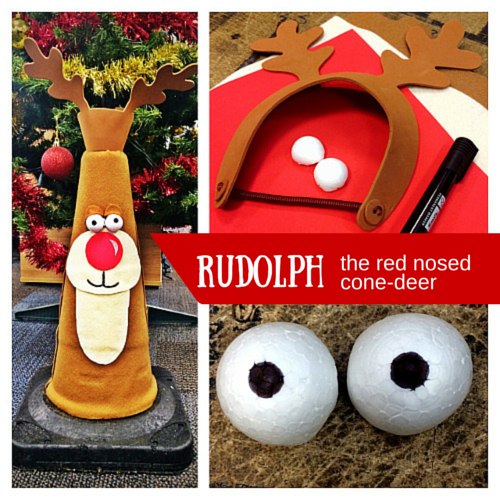 Author Bio -
Laura Holland
Social Media and Web Content Coordinator, Jan 2014 - May 2015