A month or so ago we donated a PVC strip curtain to Kirkley Hall Zoo to use for their brand new aquatics room that was launched at the beginning of this month.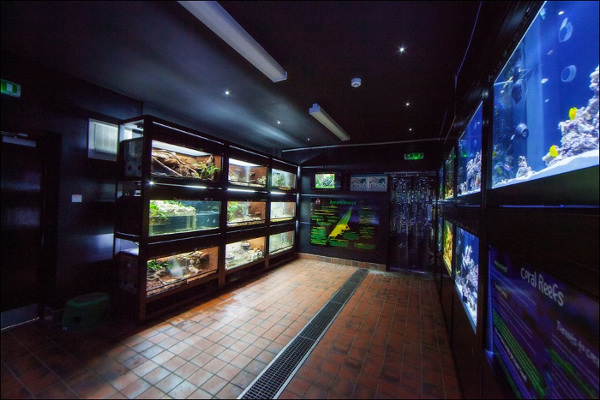 Kirkley Hall Zoo is part of Northumberland College and offers a range of part-time and full-time courses for the following:
Agriculture
Animal care
Countryside environment
Equine
Horticulture
Veterinary nursing
Offering great facilities such as zoological gardens with over 130 species, equestrian centre and two working farms to name a few.
As well as this they are also open to the public, with a beautiful woodland walk, admission to the gardens and farm and for the more adventurous out there you can even have a go on the zip wire.
As previously mentioned the zoo have been working on a new aquatics room and came to us for a quote for our PVC strip curtains, after finding out what it was going to be used for and what great work Kirkley Hall do we decided to donate the curtains free of charge.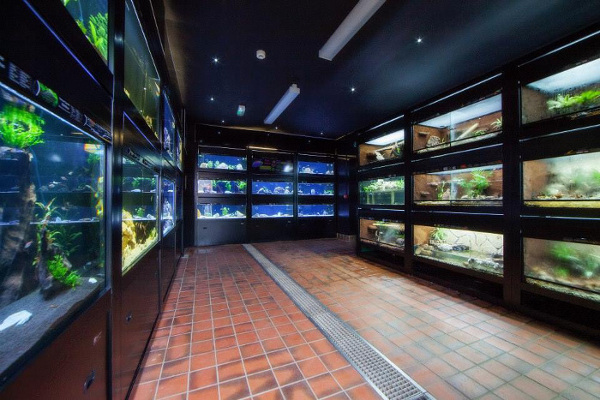 The aquatics room is now home to amphibians, frogs, newts, salamanders and toads plus illuminated aquariums featuring many exotic fish.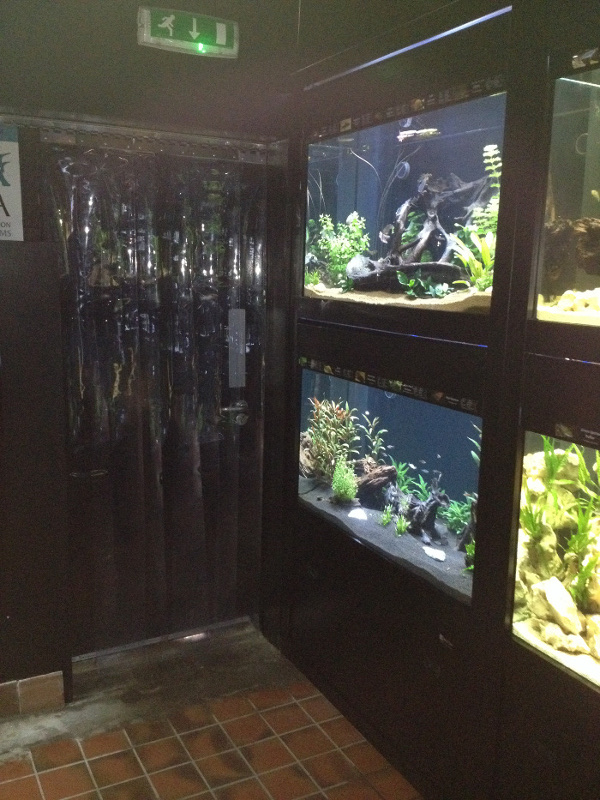 The PVC curtain helps to maintain the correct temperature and atmosphere in the aquatics room which is paramount to the wellbeing of all the species kept at the zoo.
If you want to find out more about Kirkley Hall Zoo at Northumberland College you can visit their website
And if you are interested in finding out more about our PVC curtains - browse the range online or speak to our friendly and award winning customer service team who are happy to answer any questions you may have, you can call them free phone on 0808 163 3704.

Author Bio -
Laura Holland
Social Media and Web Content Coordinator, Jan 2014 - May 2015