5 Questions - Julie Davison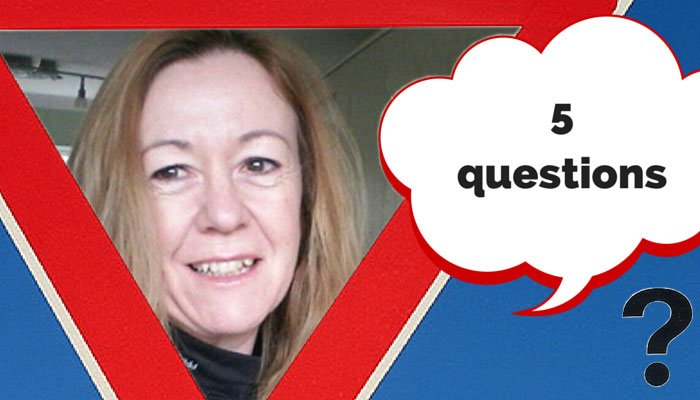 Favourite food?
Roast Beef Dinner
What would you do if you won the lottery?
Go on holiday
Who would play you in a movie of your life?
Emma Thompson
What did you want to be when you were little?
Never crossed my mind, too busy being little, still am LOL
What hobbies you do have outside of work?
Walking, going to the beach, swimming in the sea, going to the pub, going to cinema

Author Bio -
Laura Holland
Social Media and Web Content Coordinator, Jan 2014 - May 2015