5 Questions - Kev Tootill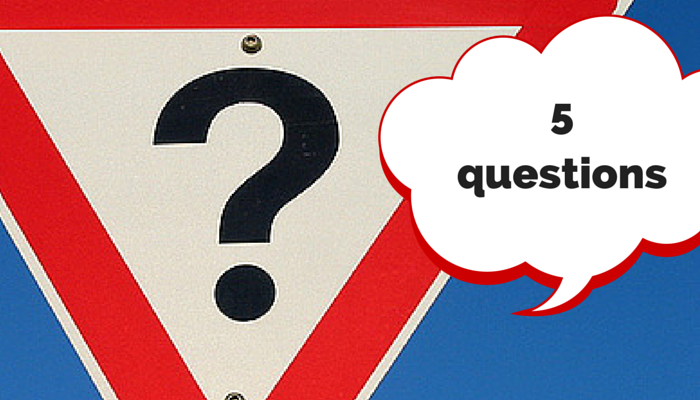 Favourite food?
Mixed grill (no chips)
What would you do if you won the lottery?
Buy a massive plot of land, and build a recording studio deep beneath the earth



Who would play you in a movie of your life?
Ideally someone incredibly cool or handsome like brad pitt or johnny depp, but most likely would be someone like jack black
What did you want to be when you were little?
A rally driver or ghostbuster

What hobbies you do have outside of work?

Making music & creating juice recipes for my ecigarette

Author Bio -
Laura Holland
Social Media and Web Content Coordinator, Jan 2014 - May 2015