Another new recruit for ESE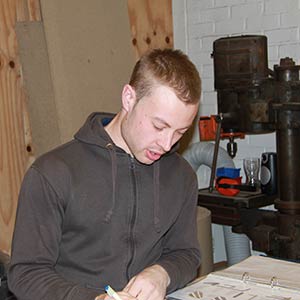 Thanks to all our wonderful customers the ESE order book for cloakroom benches has grown beyond all expectations.
So much so that we would like to welcome Darren Howard to our team.
He is tasked with checking, packing and despatching our changing room benches to make sure they get to you on time and in A1 condition.

Author Bio -
Simon
Managing Director, 1999-2015.