Recipe Corner - Laura's Chocolate Brownies
These chocolate brownies are fudgey, super chocolatey, scrumptious, and disappear very quickly wherever they go.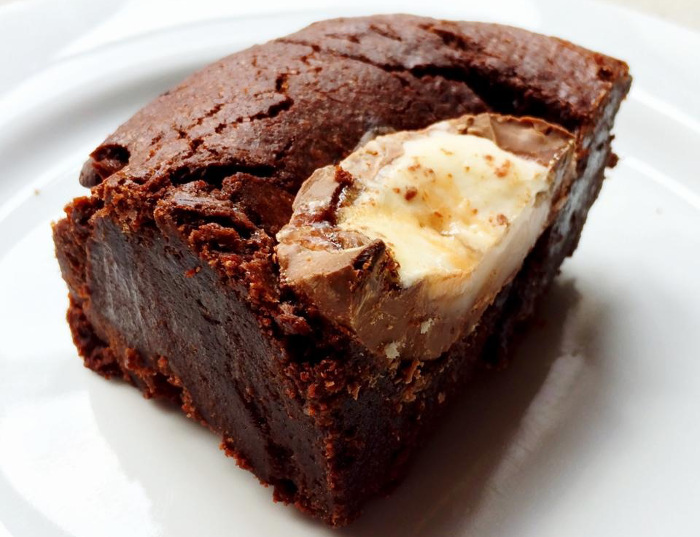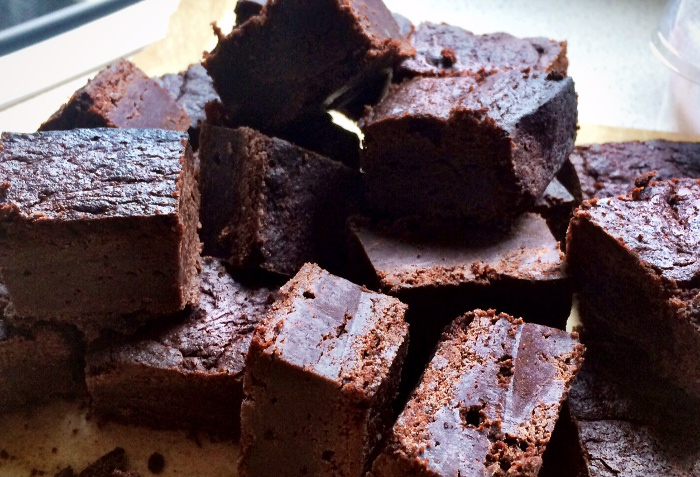 Ingredients for brownies
(I use 85% cocoa for best results)
100g milk chocolate, broken into chunks
250g pack salted butter
400g soft light brown sugar
4 large eggs
140g plain flour
50g cocoa powder
You can add anything else in that you would like at Easter I add in creme eggs (halfway through), in the summer I add raspberries
Method for brownies (and additional notes)
Heat oven to 180°C/160°C fan/gas 4. Line a 20 x 30cm baking tray tin with baking parchment. Put the chocolate, butter and sugar in a pan and gently melt, stirring occasionally with a wooden spoon. Remove from the heat (for 5-10 minutes, otherwise when you add the eggs they will start to cook and make the mix lumpy)
Stir the eggs, one by one, into the melted chocolate mixture. Sieve over the flour and cocoa, and stir in. Adding Raspberries or Creme Egg? Stir in half the raspberries, scrape into the tray, then scatter over the remaining raspberries. For Creme Eggs, bake the brownies for 15 mins, cut Creme Eggs in half and gently push into the top, finish baking
Bake on the middle shelf for 30 mins or, if you prefer a firmer texture, for 5 mins more. Cool before slicing into squares. Store in an airtight container for up to 3 days
Side note: I usually leave it in the oven for an extra 5 minutes, but you may still notice that when you take out the mix it can still be quite liquidy, resist the urge to put it back in the oven and instead put it in the fridge for 2-3 hours (overnight is best) you are left with the most fudgy and moreish texture.
This recipe was taken from the BBC Good Food website.

Author Bio -
Laura Holland
Social Media and Web Content Coordinator, Jan 2014 - May 2015