Recycling Week! 16-24 June 2014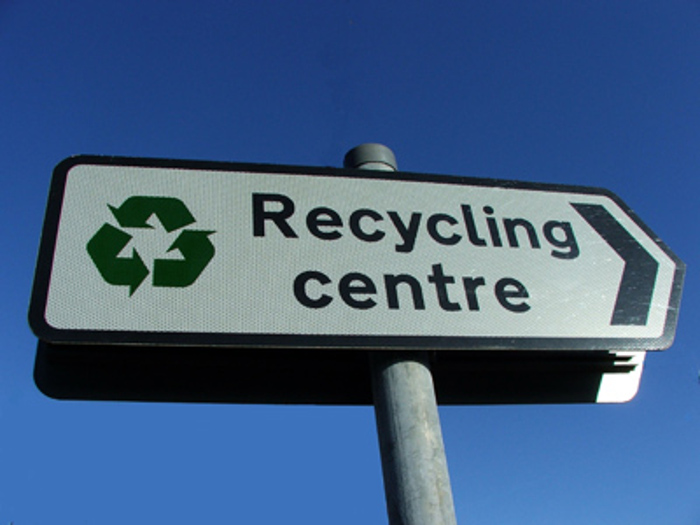 This week is National Recycling Week (as well as National Bike Week... we see you what did there) and the theme for this year is 'Recycling at Home and Away'.
You can get the full resource guide from the WRAP Resource Library which details everything you need to know to get involved whether you are doing it by yourself or a big organisation
Not only that but the Recycle Now website has a whole host of interesting facts and figures plus advice on recycling.
You can even get advise on how to dispose of the following:
Aerosols
Furniture
Medicines
AS well as how to reduce:
Unwanted mail
Packaging
Unwanted clothes
And if you are not sure on where your local recycling centre is, it has a very handy locator which will pinpoint the nearest banks for you.

Author Bio -
Laura Holland
Social Media and Web Content Coordinator, Jan 2014 - May 2015