Staff Spotlight - Caroline Francis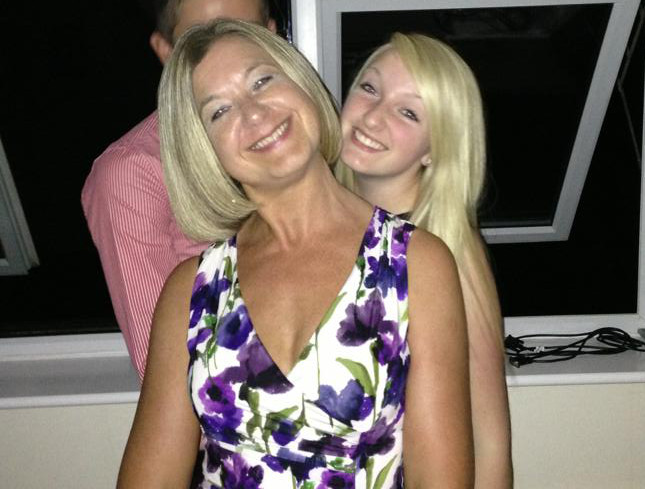 What is your role at ESE Direct?
Company Secretary and the Accounts Manager
What do you like to do in your spare time?
Going on holiday as much as possible especially on a cruise anywhere in the world
Who are you listening to at the moment?
I am listening to George Ezra and Ella Henderson and Adele
What was the last book you read?
The last books I read were the Hunger Games Trilogy, I only read on holiday
What is your favourite film/last film you saw?
My favourite film of all time is Notting Hill I must have watched it over ten times! I have also just watched Divergent a film based on the novel by Veronica Roth
If you could have dinner with 3 people living or dead who would it be and why?
My Nanny because I did not have the chance to say goodbye
Margaret Thatcher and The Queen – three very strong willed ladies!
What is your hidden talent?
Multi-Tasking! With my family I need to be able too!!!!!

Author Bio -
Laura Holland
Social Media and Web Content Coordinator, Jan 2014 - May 2015